Bye flab, hello fab
Burn Body Fat with our clinically proven slimming gel (infused with gold) that works wonders for your figure.
Works amazingly fast and easy to apply without fuss.
OVER 20,000+ HAPPY SHAPES WORLDWIDE
shape up now
It's not magic, it just works!
I'm totally blown away

"I am so busy with the new baby that I didn't have time to take care of myself. Shapelyne has changed the way my arms & body looks forever, I get so many complements from my husband daily!" - Sandy F.

You have to try this!!

"After giving birth I was worried about the stretch marks and the excess fat and skin. Shapelyne slimming gel just get rid of those after a few weeks. And all I had to do was just roll it on my body!" - Adeline T.

It works! Amazing

"My thigh gap is gone! I don't know how it works but it just does. I was so skeptical at first but I kept rolling it around my thigh gap twice a day and I am just loving the result. Totally worth it! - Brandi L.
Let customers speak for us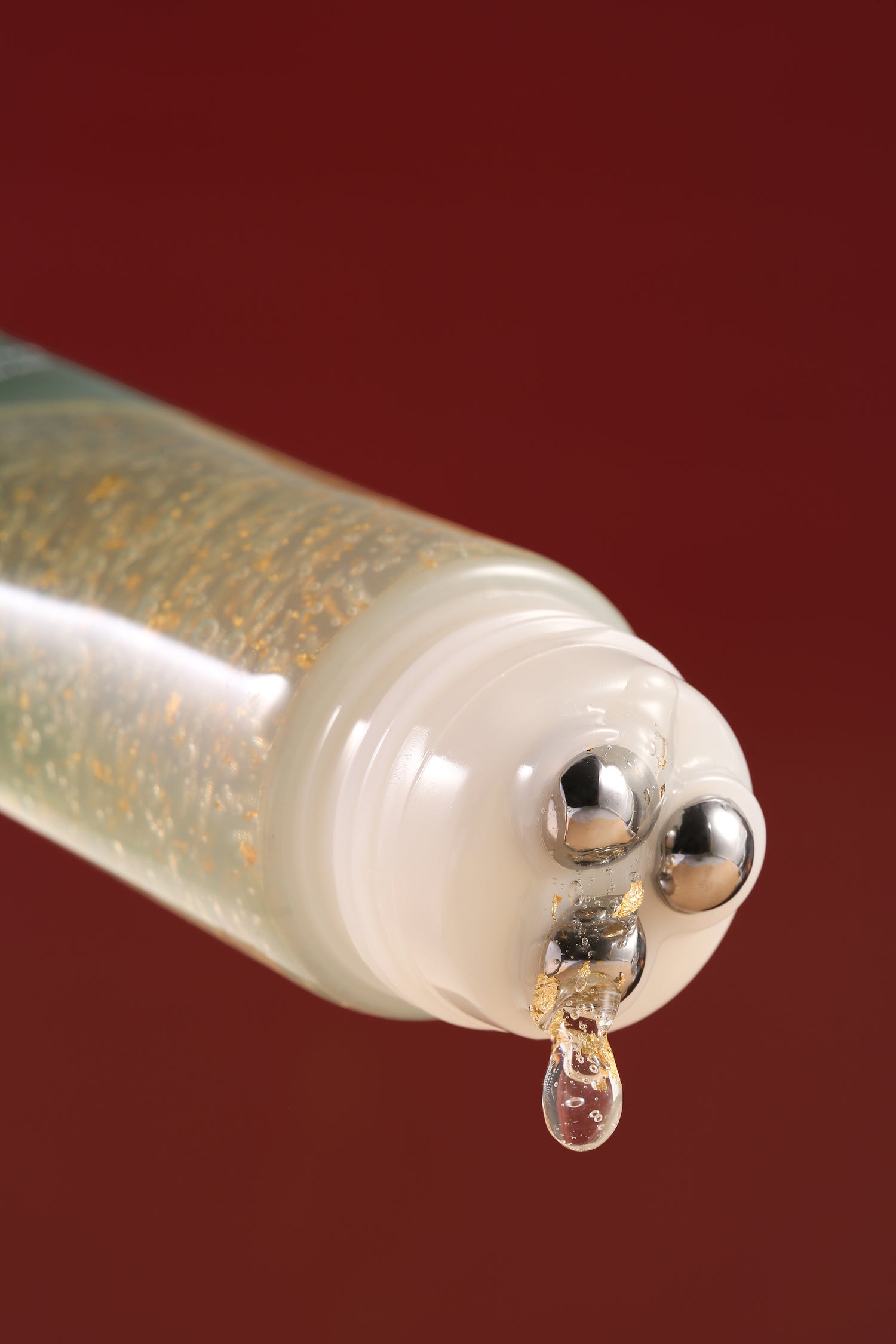 Highly effective
Rapid results: See visible slimming in just days
Targeted action: Focuses on stubborn areas
Boosts metabolism: Accelerates fat burning process
Enhances skin tone: Promotes smoother, firmer skin
Easy to apply: Built-in roller and Non-greasy, quick-absorbing gel
Long-lasting effects: Sustained results for a toned figure
Suitable for all skin types: Hypoallergenic and gentle on skin
Over 20,000 happy shapes worldwide
Patented formula with pure 24K gold flakes
shape up now
Sculpting the world, one silhouette at a time!
Discover our Slimming Gel: free of harsh chemicals, artificial scents, alcohol, and nonsense. But what's in our magical formula? How does Shapelyne deliver stunning results ?
How do you use it? just roll it!